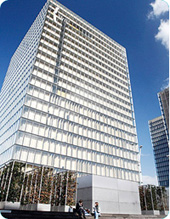 We are a professional Manufacturer & Traders, and are primarily engaged in the manufacture of picture frame/photo frame/mirror frame of any materials, the range of sizes we have available from 5 x7.5 cm to 70 x 100cm

With more than 12 years of experience and sustaining training of our staff, we own a professional and hardworking team to keep developing and designing of new products for all of our customers. Also, our young and educational sales team have a good communication and provide the best service with our customers.

Our strict quality control and well organized work shop have allowed for our growth and reputation in this industry, both in USA and Europe. We always try to provide a high quality product, at competitive price, with wide range of selections and on-time delivery to meet the demands of your business.